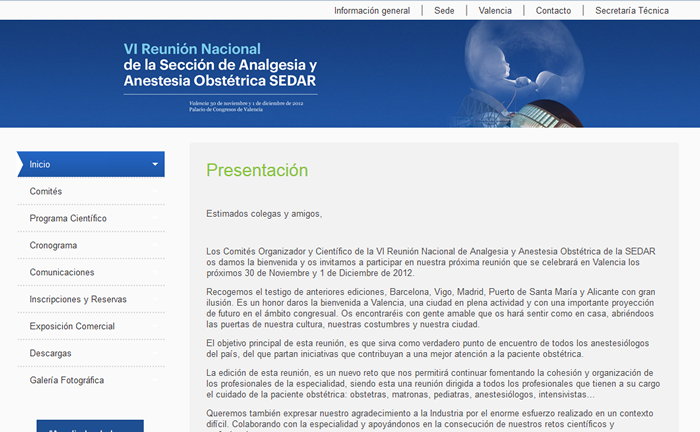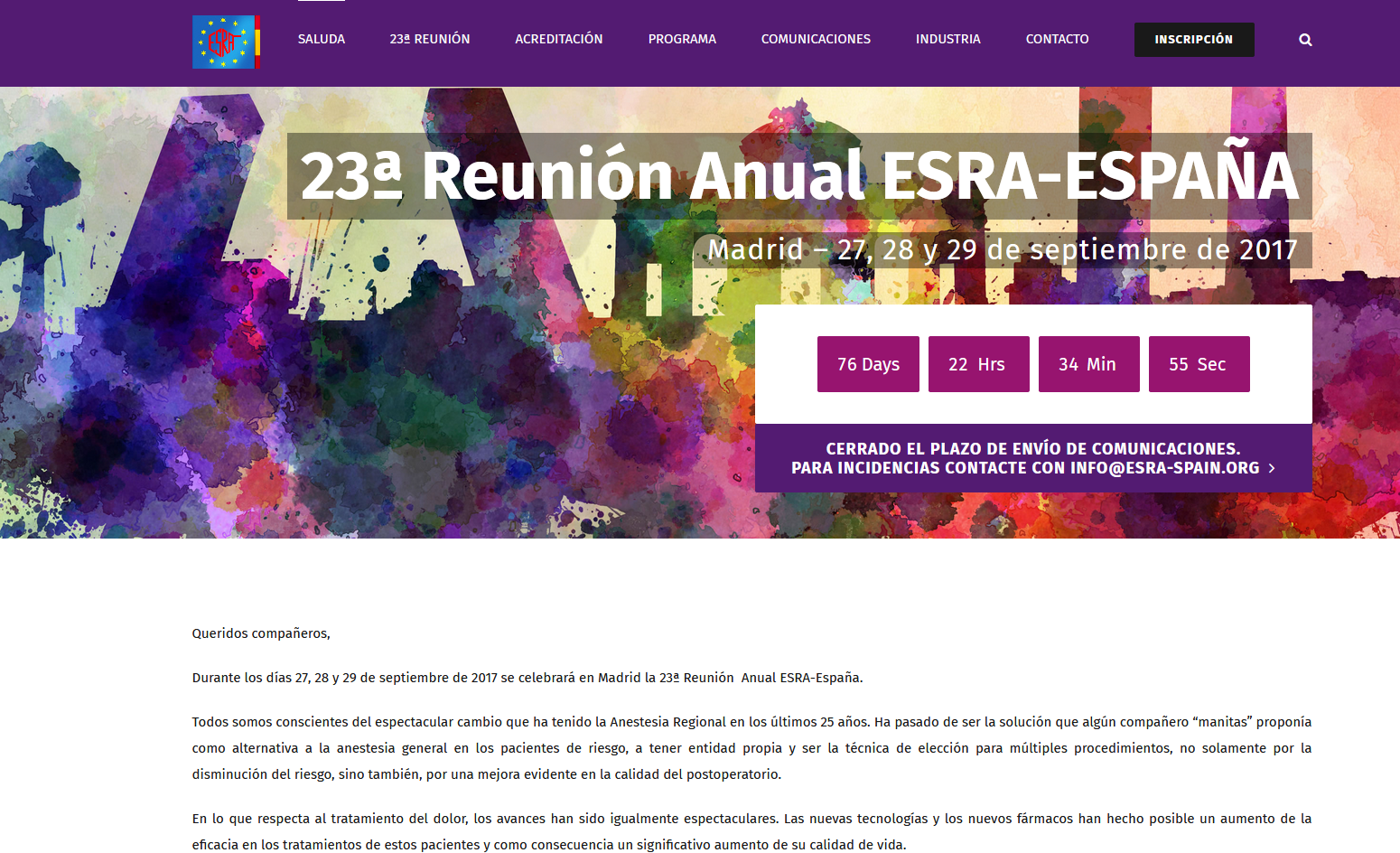 Web Design and Custom Programming Services
Traditional HTML systems.
We build corporate and/or personal web pages in traditional web development systems, as per required by our customers. Database systems with PHP and MySQL support. We create any web system that works with databases, for any business needs.
Content Management System (content managers), blogs, photo galleries, e-commerce. We install, customize, and manage all these systems for our customers.
What is a content manager and what advantages does it have?
Content managers are ideal for the design and supervision of the events web pages in order to ease modification and manageability of the contents. Each content manager incorporates its own functionalities that speed up the creation time of the Web system and therefore lower the costs of development and maintenance of the same.
We are specialists in systems with Joomla and Wordpress. All our designs are adaptive with the possibility to be viewed on mobile devices. Tailor-made programming. In the event that the customer needs a totally original system, we make 100% customized creations for the customer. We study the desired project. We perform the programming. We keep the system.